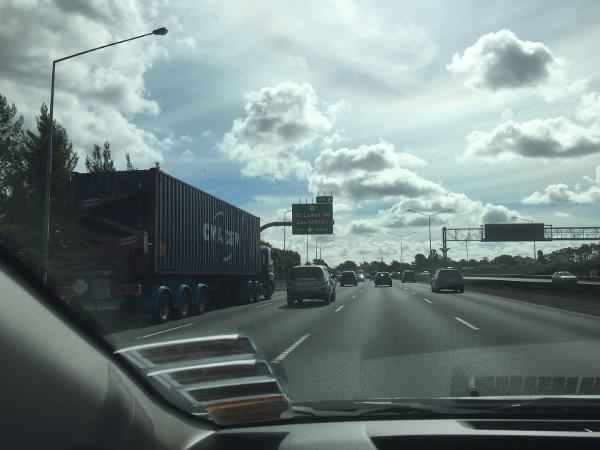 Details
The Ultimate Shift Project
In 2018 we undertook a brainstorm on massive transformational change. We used the Matrix Game methodology and made an amazing discovery - The BigDO is doable!
Professor Krumdieck is available for speaking engagements to present this game-changing finding. Numerous research institutes are available now to work with the oil industry to provide modelling and analysis to facilitate a well managed transition.