Found 3 results tagged with 'InTIME'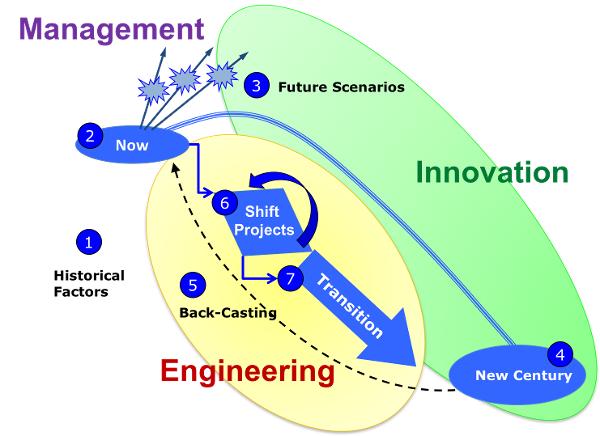 Details
Interdisciplinary Transition Innovation, Management and Engineering
The staged components of the 7-Step Methodology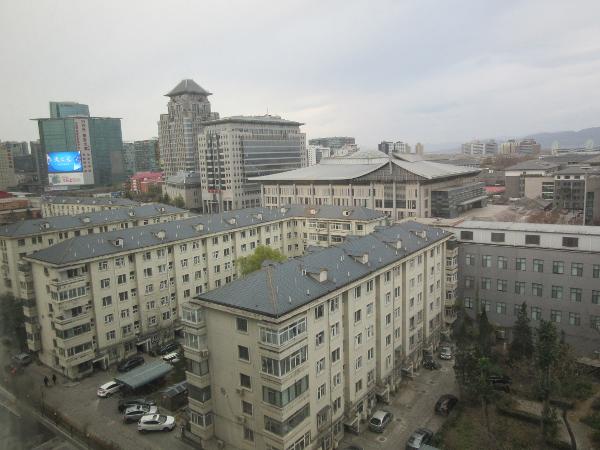 Details
Like any engineering discipline, we apply science and engineering practice to achieve benefits. We work on wicked problems of unsustainable energy and materials use and environmental impacts. We use methodologies that have been developed through action research over the past 15 years. The interdisciplinary transition innovation, management and engineering (InTIME) methodology can be employed by an experienced GATE Member.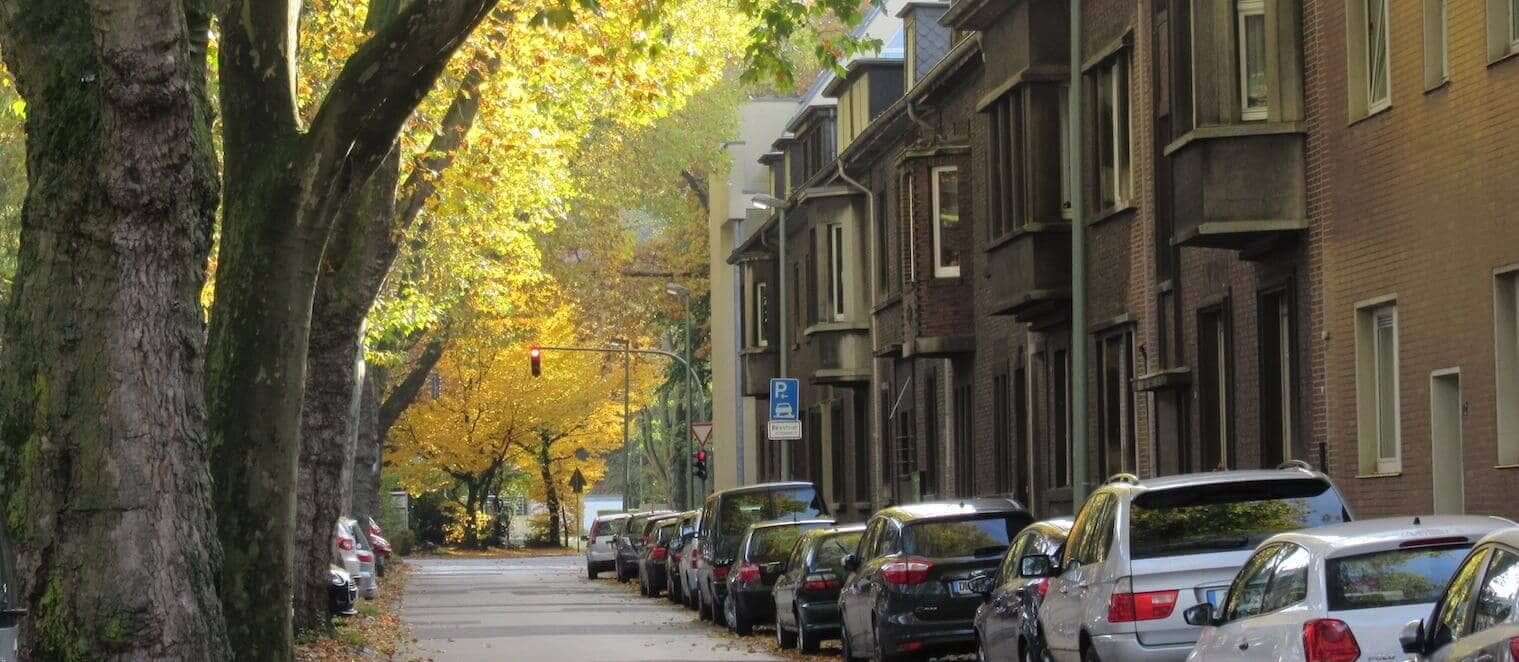 Details
Prevent what is preventable.
Safety Engineering was the first evolution of engineering for prevention. Transition Engineering projects have a primary requirement of preventing catastrophic climate change.